FESTIVAL INFO
Welcome to the 2021 Festival!
The Bristol Festival of Music, Speech and Drama is a fully inclusive celebration of a wide range of arts, with classes for all ages, of all abilities and from all backgrounds.
HISTORY
Find out more about the 117 year history of the Bristol Festival Of Music, Speech & Drama
READ MORE
WHO's WHO
Find out who's who in the committee that makes the Festival happen – and get in touch!
DOWNLOAD 2021 SYLLABUS
Download the complete list of classes, with all relevant info
DOWNLOAD ENTRY FORM
Download the 2021 entry form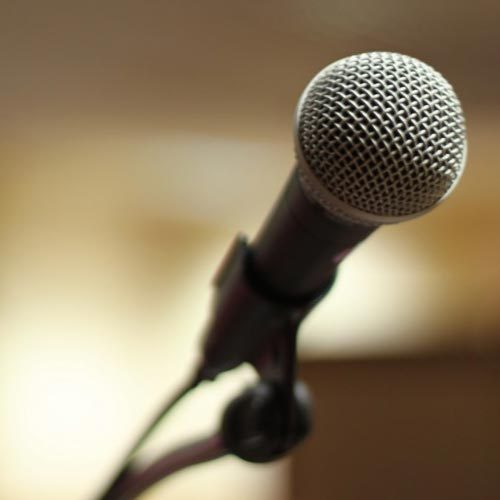 Adult Vocal
March 16/17th 2020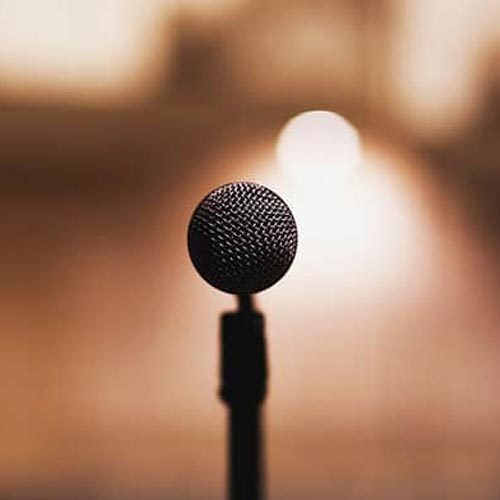 Junior Vocal
March 16/17th 2020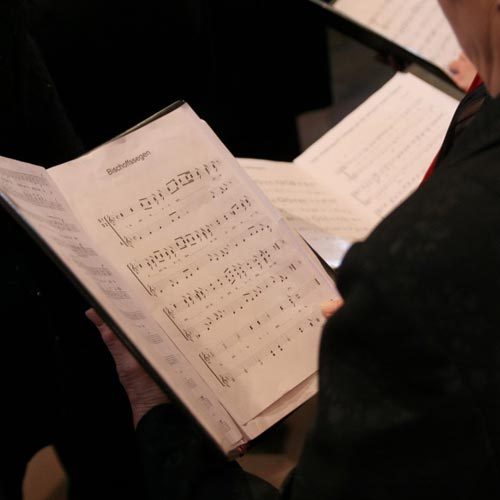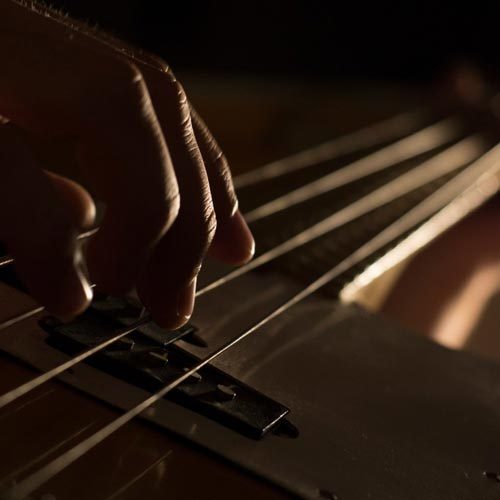 Instrumental
March 16/17th 2020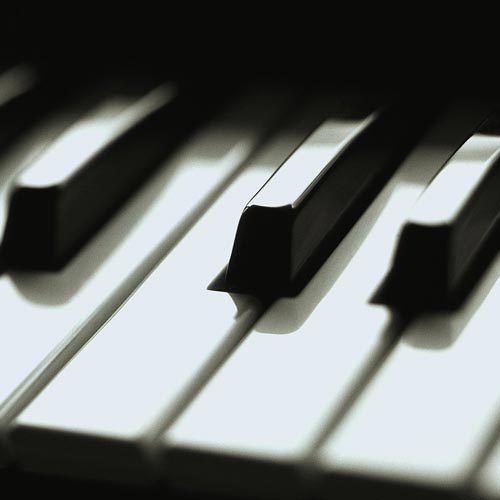 Pianoforte
March 16/17th 2020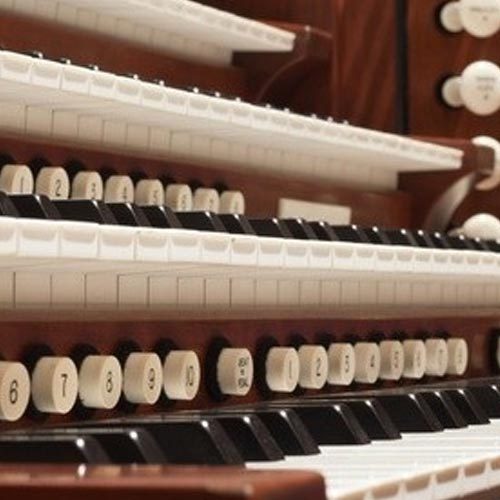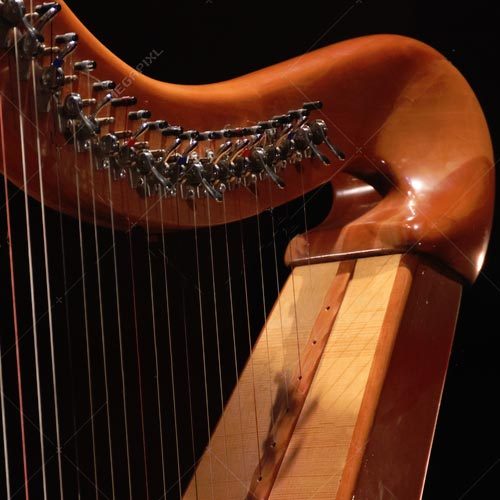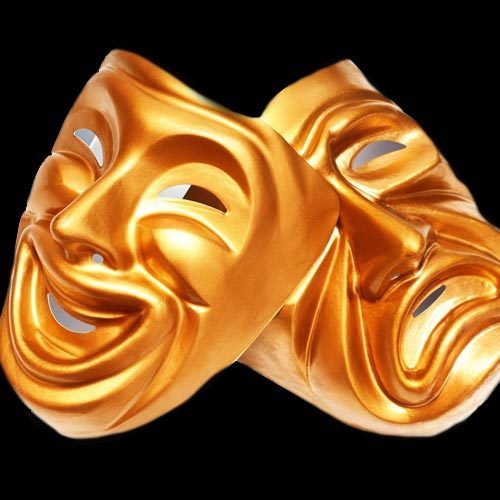 Speech & Drama
March 16/17th 2020
CELEBRATION CONCERT
JOIN US AS WE CELEBRATE THE BEST OF THE 2020 ENTRANTS PERFORMING LIVE AT
Subscribe

for Festival Updates